What Makes Jungo Solutions Different?
Jungo Solutions is committed to helping growing businesses develop and execute smart online marketing plans.  Whether you are a new company or an established small business, our expertise in web design, development, social media, content, and search engine optimization will complement your visions and provide measurable results.
 Jungo Solutions' clients understand they need a wide range of skills to maintain a strong presence in a massive and ever-changing online marketing world.  A company must be internet present not only with a website, but with pages on a variety of social media platforms including local mobile apps.
By partnering with Jungo Solutions, growing companies eliminate the need to hire, train, and support an in-house team of experts for internet marketing.  We provide easy and affordable solutions to achieving your business goals through online connections.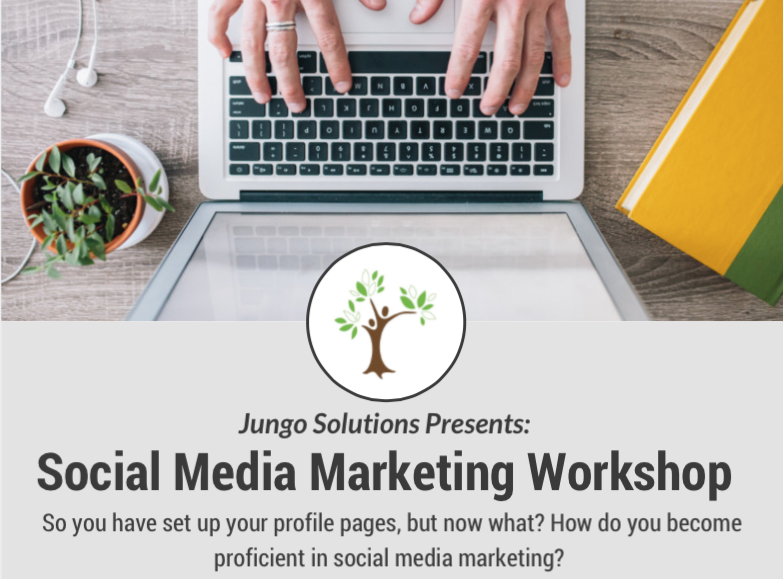 Wednesday, September 13, 2017
Session 1: 10AM – 12PM
Session 2: 1PM – 3PM
If you are looking for an entry-level marketing experience internship, where you will be challenged daily then continue reading. We are seeking a new team member to join our "work family" right away. Candidates must be an active college student that would like to...